Digitization
Bottago has a data capture service through qualified personnel and software according to need. It always offers a high level of Solutions oriented to the optimization and automation of processes, being a fundamental support for the increase of the productivity of the clients. .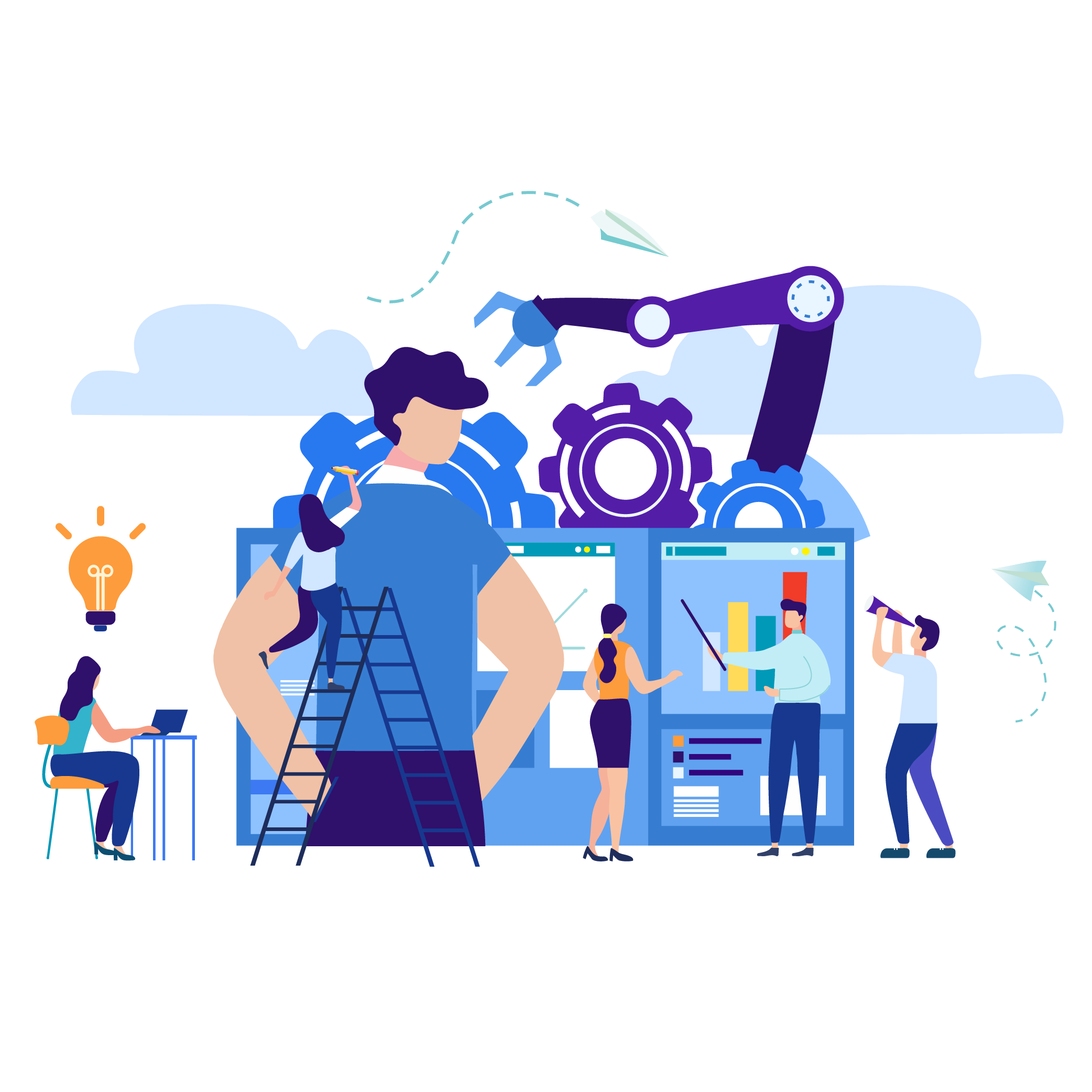 Scanning Service:
Low Range Scanner (Scan Document).
Installation in the different points of sale (320).
Scheduled maintenance to the Scanners.
Documents scanned in PDF format.
Training for scanning documents.
Data Processing and Audit Service:
Classification, debugging and ordering of electronic documents. collected by the POS.
Centralization of a database with the information purified.
Documentary Manager.
Training for internal and external users.
Marketing of the audit:
Contract sales to Pharmaceutical Laboratories and Audits