Creative Design & Web Solutions.
Design incredible digital products for your unique and forward-looking company with a staff of leading professionals, committed to technological advancement in society, a research spirit that allows them to discover new solutions based on state-of-the-art technologies.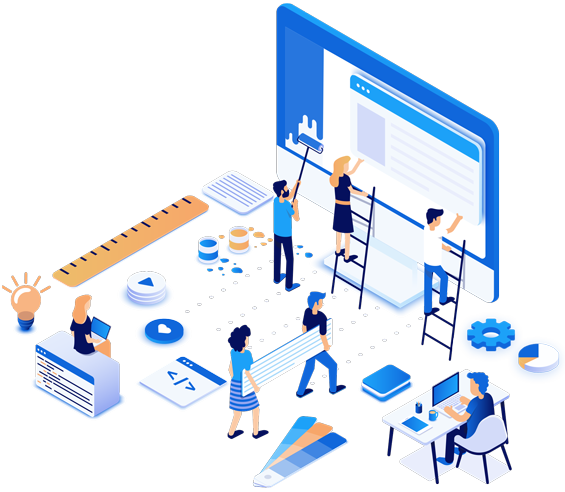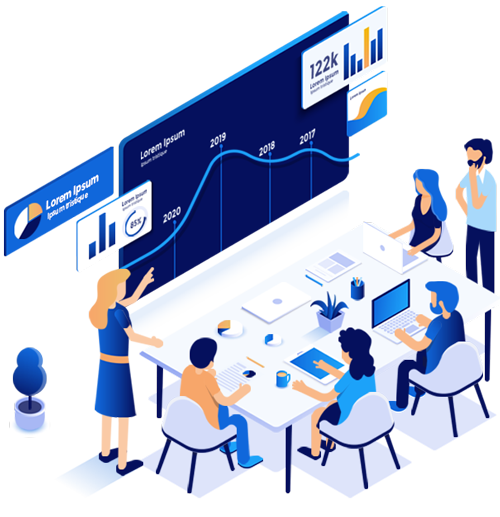 Our History
Creating Digital Experiences
<
Bottago is a software development company formed by Ecuadorians, with extensive experience that allows us to serve the business and government sector, with tools based on new technologies. We always offer a high level of Technological Solutions oriented to the optimization and automation of processes, being a fundamental support for the increase of the productivity of our clients, counting on the qualified personnel and the appropriate infrastructure, thus ensuring high quality products, safety and Information confidentiality. We specialize in 6 well-defined business lines.
Our Services
What we offer
Client Testimonials
What they say about us
With the recent project they achieved that a large part of all product management information is in one place and in an environment with a friendly interface, thus allowing permanence and order in the information to be expanded.

The ePX wizard has been very helpful for us , is a very dynamic portal and ready for various types of analysis , contains updated information in real time , fits the need that the pharmaceutical market requires , constantly in developing and is a reliable source of information.

Thanks to the Naportec system we can keep track of the income, departures of the port and its inventory, from any device. Allowing acceleration in daily processes.